Evening Rental - Captain optional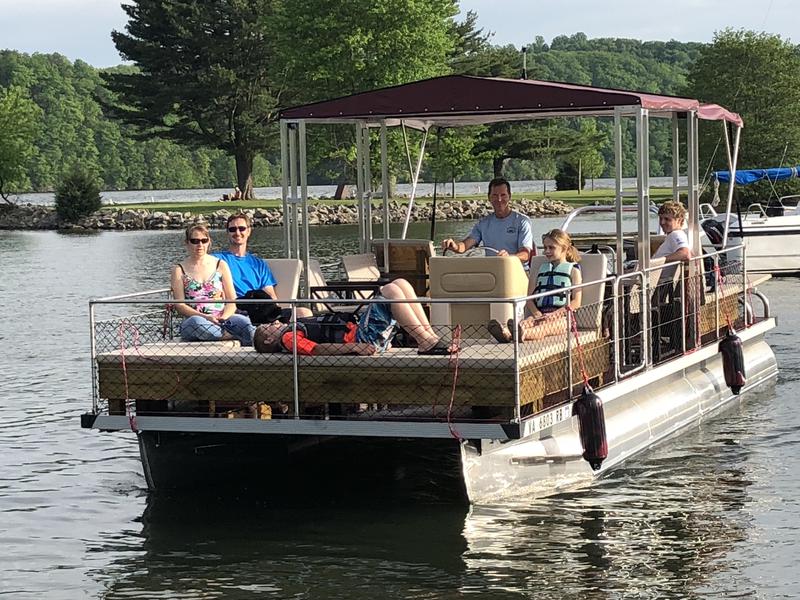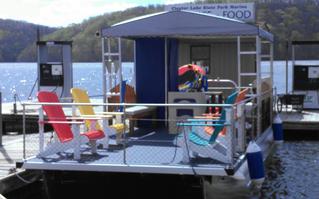 Duration: 1 Hours
Location: Dublin, VA
Rent the 25' Aqua Lounge from 6:30pm to 7:30pm for $85; until 8:00pm for $125
Add a captain for $35/1 hour or $60/1.5 hours. Advantages of the captain include:
No need to go thru dock-side orientation to operate the boat
Renters are not held responsible for damage to the boat
Capt'n knows the lake including history and geography
Fuel is included if Capt'n takes the helm
Alcoholic beverages are allowed ONLY if the Capt'n is driving!​
Capacity 12 passengers. Note: the 25' Funtoon (pictured in smaller window) may be substituted for this rental depending on availability.